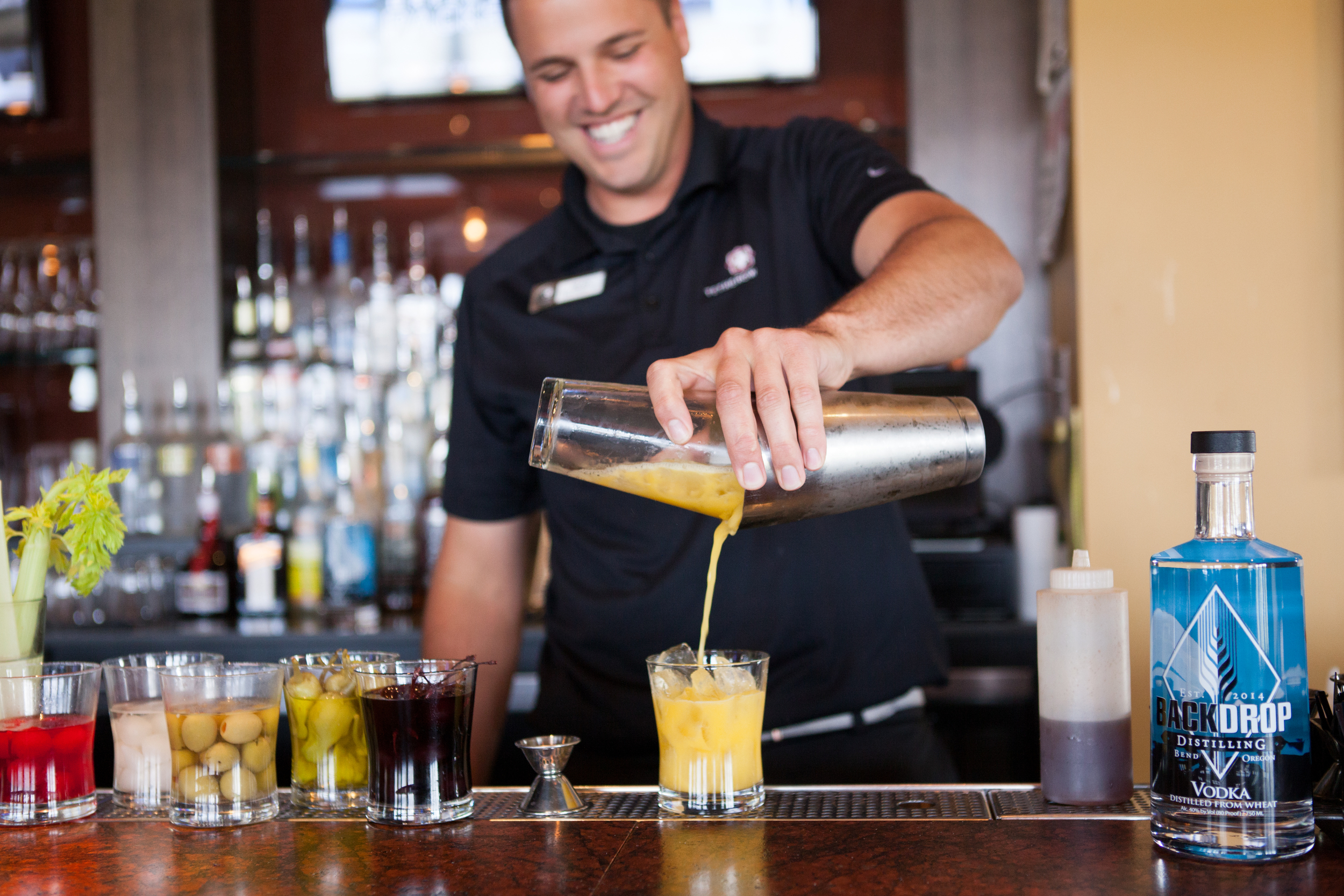 Photography for businesses is so much more than simply making sure you have a good headshot or bio pic. Good photography helps tell the story of your brand and distinguishes it from the crowd. Let's get back to the LOVE you have for what you do, and share THAT with the world.
Good photography isn't just a bonus anymore; it's pretty much a good business requirement.
Small is the new BIG, and connections are KEY. People aren't just interested in what you're selling, they're interested in your WHY.
Introducing... STORYBRANDING.
Brand new photo+ services for businesses and entrepreneurs
Perfect for:
Updated headshots
Fresh look for your website
Social media content
Media kits, look books and press releases
Updated product photos, menu items
Event coverage
And psssst....
Now offering SOCIAL MEDIA services!
Visual content creation + social media services come together with STORYBRANDING...
Storybranding through photography + social media services to help grow brand recognition, brand ambassadorship, and deepen connections with current/new clients.
Utilizing the lifestyle/editorial approach to help define and share the brand, I capture new photos that showcase not just the products sold, but the stories and the WHY behind it all. Those new photos can be incorporated into your website, print, and social media to showcase what you're all about. Use storybranding to connect with others and grow brand recognition, which helps translate into brand ambassadors and new clients.
D.I.Y. + FULL-SERVICE available
WHETHER YOU NEED A LITTLE OR A LOT... PACKAGES are customized to fit your needs
Want to LEARN HOW to do-it-yourself? Or need someone to free up your time by handling social media on your behalf?
TRAINING + ASSISTANCE AVAILABLE FOR:
Instagram
Facebook
Twitter
Pinterest
Search Engine Optimization (SEO)
Basic Web Design
Monthly Newsletters
Blogging
SO... WHAT ARE YOU WAITING FOR?
EXCLUSIVE monthly subscription services are ONLY available to 10 PEOPLE!
Wanna be one of them? >>>>>> Sign up below to learn more and reserve your space!!!