Class of 2017
SENIOR PORTRAIT PARTIES
Orange County, California
Fresh new photos of yourself and your besties. For real.
THIS is the new SENIOR PORTRAIT EXPERIENCE.
And it's just that... an experience. You and your friends (and me + my camera) hanging out on location at a fave place of yours in OC. Each person gets individual camera time, and we'll be taking plenty of group photos, too.
FUN senior photos for you AND YOUR FRIENDS...
Because some things are just better off shared!
Your parents are thrilled because they get gorgeous new shots of their kid (that they can't BELIEVE is this grown-up already), and YOU get the bonus of capturing lasting memories of friends who mean so much to you!
YOU'LL love:
how FUN + STRESS-FREE it all is
super-easy to share photos online
download the app for an instant mobile gallery
PARENTS will love:
how budget-friendly it all is
custom designed wall art samples; see BEFORE they buy
natural posing + minimal retouching so you still look your age
And as a THANK YOU for hosting and coordinating the Senior Photo Party, you'll receive your choice of a FREE 8x10 canvas wrap or complete set of 4x6 prints.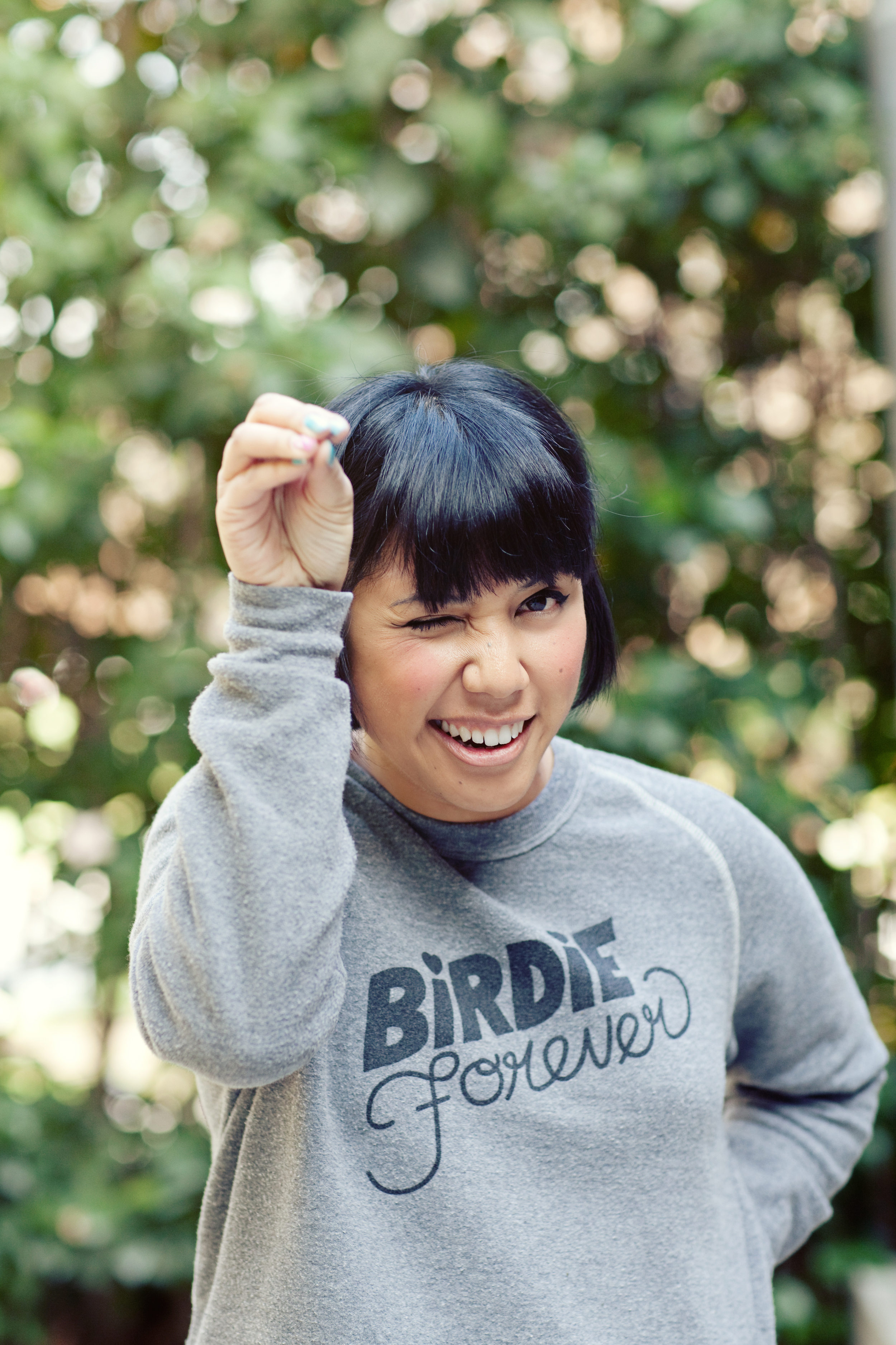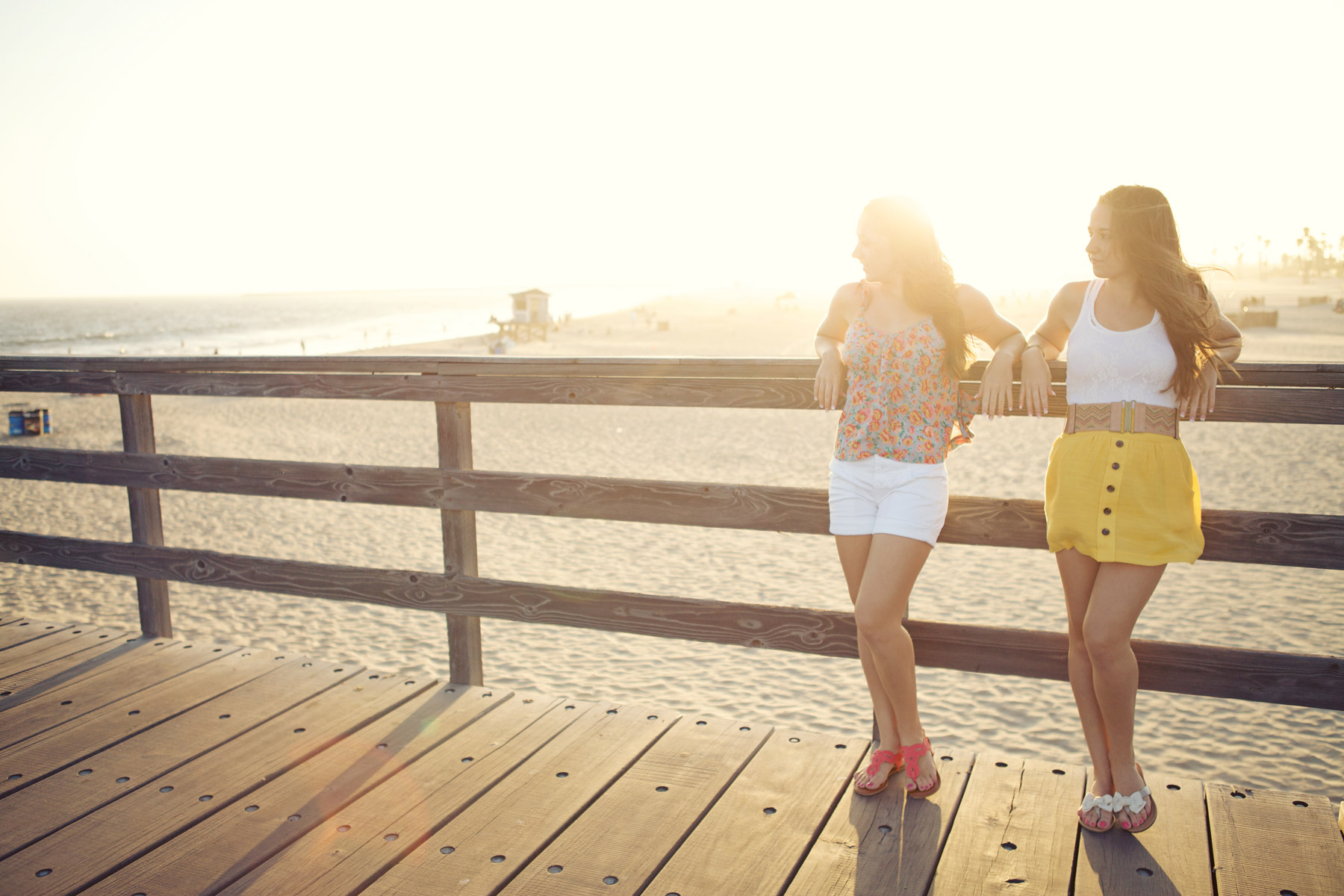 seSSION includeS digital images
Digital images are delivered as downloadable files, presented to you in a custom online gallery which will remain securely backed up for TEN YEARS. You can download your images from this gallery at any time and as many times as you'd like. Photos can also easily be shared to your favorite social media sites or downloaded to your phone as an app so you can carry your entire photo album with you anywhere!
Each participant gets their OWN gallery, which includes a minimum of 15 individual photos + 15 group photos.
Photos can be printed ANYWHERE you prefer, but for your convenience a shopping cart is attached to the gallery which features the most popular print and canvas sizes.
also includes free custom wall art design
Each participant can send in a few photos of their walls, and I'll design a few sample wall art designs, so you can TRY BEFORE YOU BUY.
Super-simple to see, and no obligation to purchase.
Instructions on HOW to do this will be sent to participants before the session.
And psssst... be sure to take advantage of a 3-day CANVAS SALE when the photos are ready!
ALL this, for ONLY $250 per person!
Details:
Minimum of 3 participants + maximum of 6 participants needed to book a SENIOR PORTRAIT PARTY (you + 2-5 others)
Each person receives minimum of 15 individual images and 15 group images
Images are edited, and are high-resolution/ready-to-print quality
Images are presented in online gallery for each participant; galleries will remain securely backed-up online for 10 years
The HOST (person who books the session & is point of contact for coordination) receives special THANK YOU gift of an 8x10 canvas wrap or a complete set of 4x6 prints.
Session to take place at location of your choice within Orange County, California
All payments must be received prior to session; individuals who haven't paid won't be able to participate
EXTREMELY LIMITED AVAILABILITY!
Orange County, CAlifornia dates listed below:
Friday, August 5
Saturday, August 6
Sunday, August 7
Monday, August 8
Don't delay! >>>>>> Sign up below to learn more and reserve your space!!!