Lifestyle Wedding Photography
for the FUN ones
SERVICING Bend, Oregon + Beyond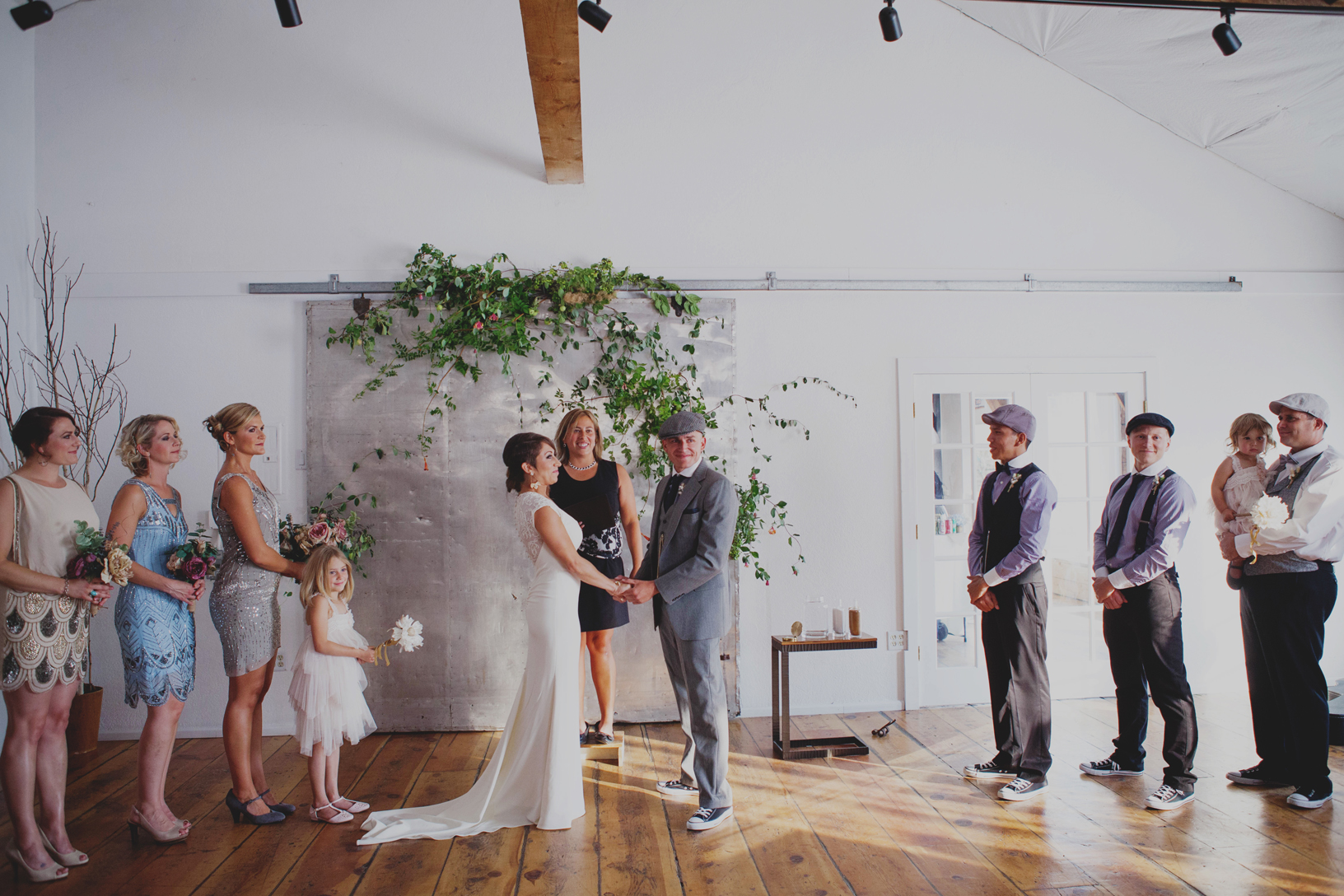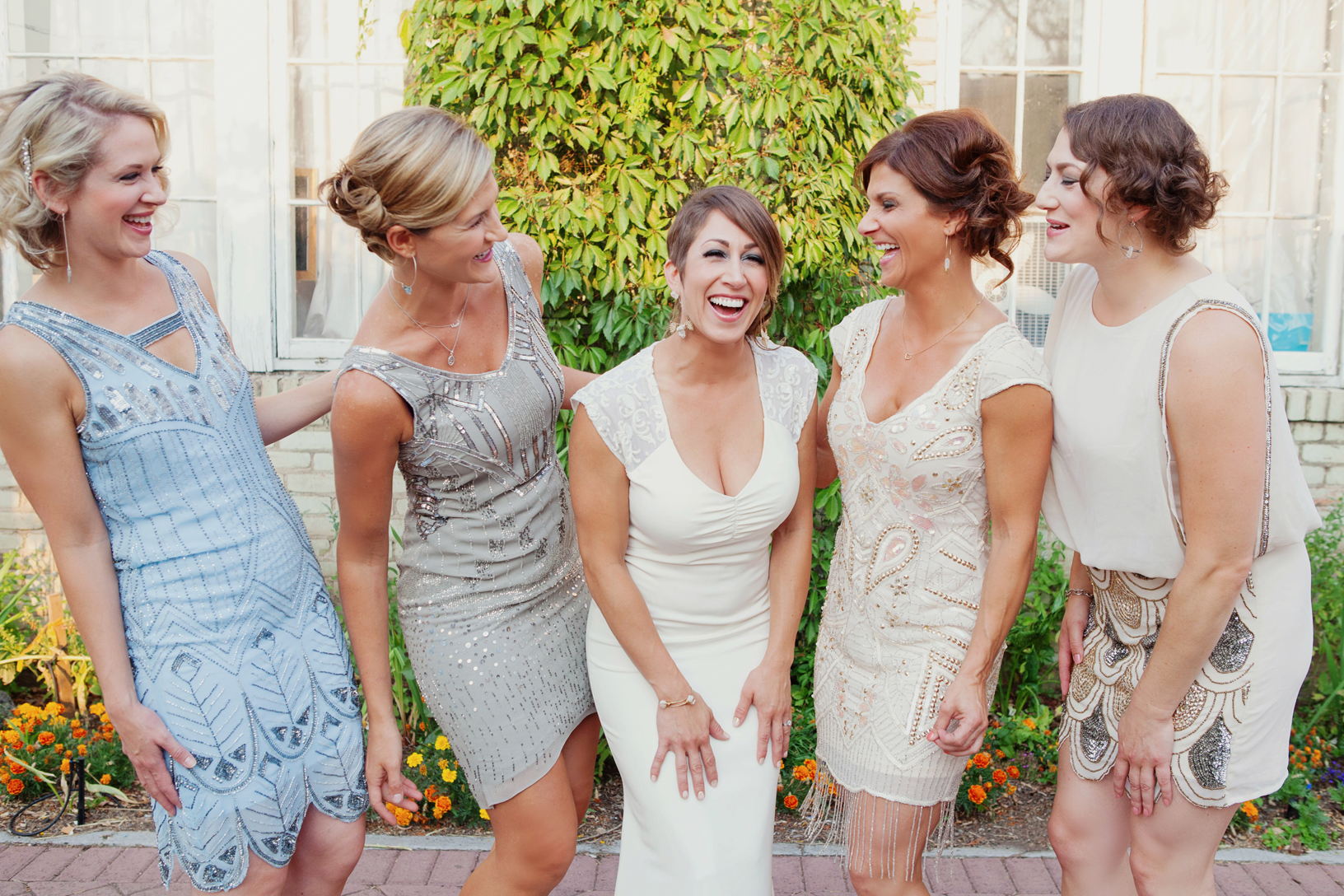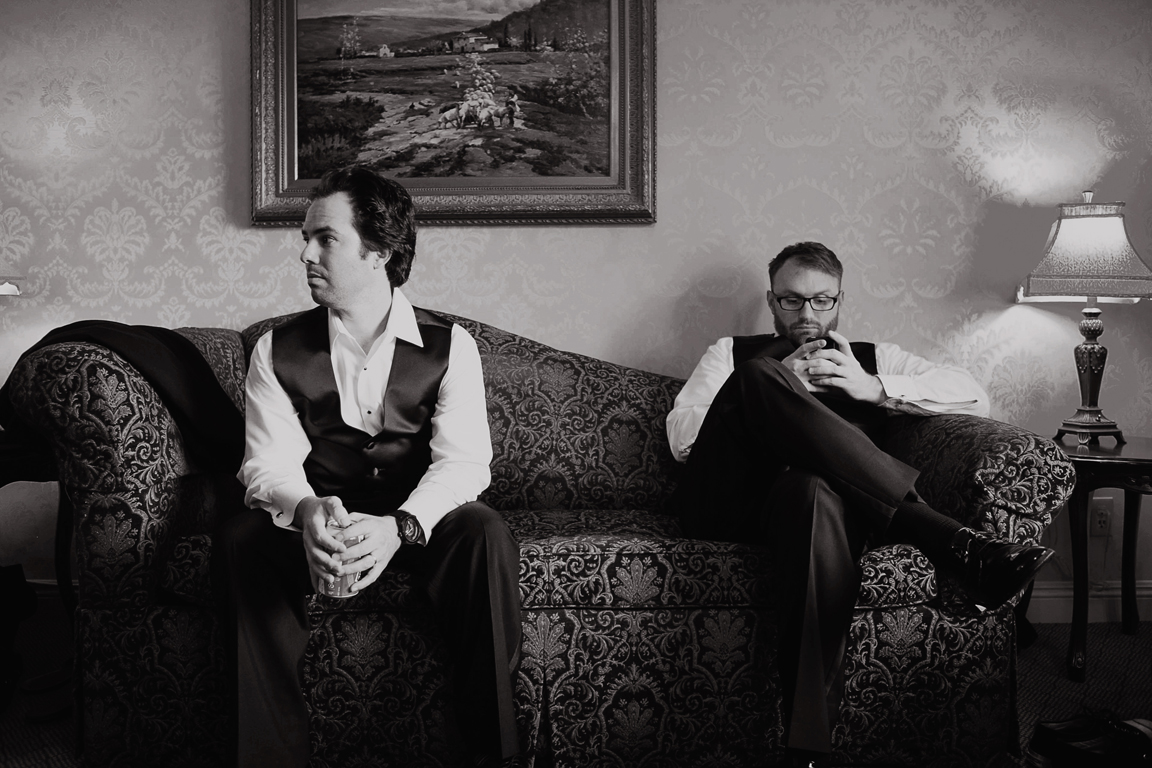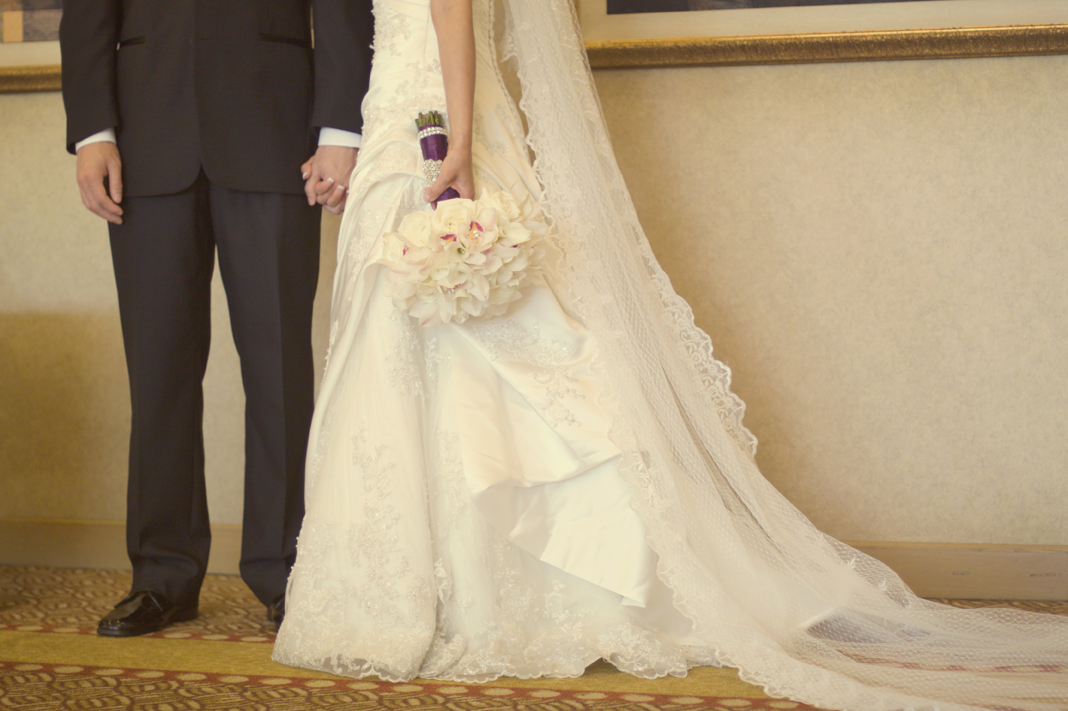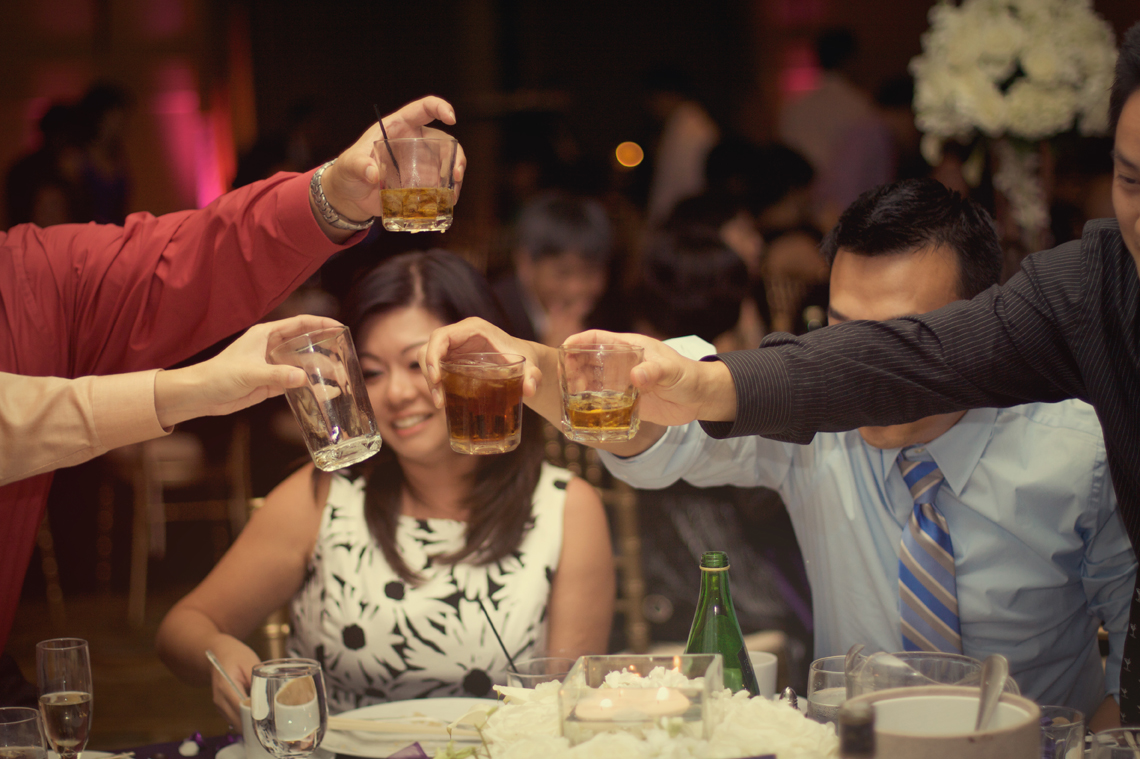 capturing the in-between moments
We remember life as a string of big events; epic happenings that define our lives and live on in family stories. Weddings are no different - the main focus in wedding planning is on the defining events - the kissing of the bride, cutting of the cake, father-daughter dancing, and the bouquet toss.
But what about all of the moments in between? What about the tiny, serendipitous small things that happen without planning, just from a room full of love? What about a small touch, a smiling face, a kind word... all in-between the big events? These moments are what I live to capture. The moments that are often overlooked, but together make up the very emotional essence of a wedding, and of our lives.
These in-between moments are incredibly special and so fleeting. I strive to give them life and the importance they deserve. Moments you may not even notice at first, but look back on later in photographs and cherish. This is my specialty, and my passion.
This is what lifestyle photography is all about... capturing the little moments along the way instead of trying to direct them all.
this is YOUR WEDDING DAY...
it's NOT a photo shoot!
I am Michelle of The Suitcase Studio. And I am a lifestyle photographer.
I promise that I won't have a thousand lights on you.
I promise that I won't be an inch from your face the entire night.
I promise not to jump in front of your beloved guests and block their entire view of the wedding ceremony.
Because this isn't about ME... it's about YOUR big day.
I don't believe in simply finding a beautiful background and plugging you into it. Many times, it's not even about the background at all. And most often, your unique love can be the most beautiful thing of all... no matter where you are or what your surroundings look like.
This is what lifestyle photography is all about... capturing the little moments along the way instead of trying to direct them all.
So, if you've got more than a few personality quirks, want to share your truest selves, and are ready to HAVE FUN, then YOU are my people.
what to expect...
(Press PLAY.)
bring on the FUN!
A peek into the weddings of a few past clients...
Timree + MattHEW
Two artists (dubbed "Spooky" + "Sparkles") coming together with lots of DIY glitz + glamour... married in Timree's childhood neighborhood, and ending with the guests jumping into the community pool!
MICAH + Matt
This fun couple threw a Roaring 20's style party where even the guests got in on the FUN... celebrating their newly-blended family, and dancing the night away at the Armature of Bend.
pricing
Wedding coverage starts at $1499. Contact me for all the details.
digital images ARE INCLUDED IN every package
Digital images are delivered as downloadable files, presented to you in a custom online gallery which will remain securely backed up for TEN YEARS. Easily share your wedding photos with friends and family... and they can download, share and print to their heart's content so YOU don't have to deal with it! A shopping cart is attached for your convenience, though you can download your photos and print them anywhere.
Images can also easily be shared to your favorite social media sites or downloaded to your phone as an app so you can carry your entire photo album with you anywhere!
Albums, fine art prints and other products are also available for purchase.
ENGAGEMENT PHOTO SESSION INCLUDED in every package
This gives you both a chance to get some pictures together when you're not in your wedding finery, and also gives us a chance to get better acquainted.
Because, let's face it, it can be all kinds of weird to have a camera follow you around.
The engagement session gives you a chance to get to know me + my style a bit better so that by the time your wedding day rolls around, it feels just like hanging out with a friend.
Pinkie promise.
wanna learn more?
Contact me using the form below, and I'll send more info your way...
Waaaaay more than just basic pricing info, I'll also included tips for having a stress-free day, timeline suggestions to keep your wedding day on track, and MORE! From there we'll meet over coffee or beer, or plan a Skype or Facetime meet-up if you're not local. Let's DO this!